BLENDWERK
cooperation with Klaus Erich Dietl and Stephanie Müller, 2016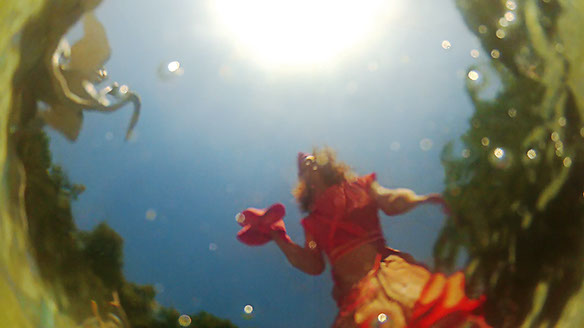 Blendwerk consists of the staged photography Army of Surfaces and the videos The Dill Pronciple and Global Players.
All of the three works are about facades:
Facades of architecture and in fashion in >> Army of Surfaces
Facades in the life of artists in >> The Dill Principle
Facades and incomprehensible rules in >> Global Players
All of the works were started during a residency in the Ukraine 2015.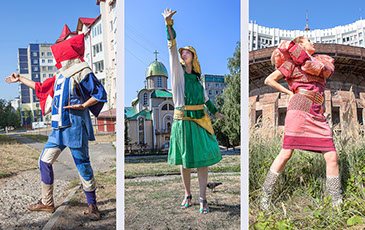 Distances, Destinies, Destinations
Animated HD video, 1-channel, with sound, 5:42 min, 2015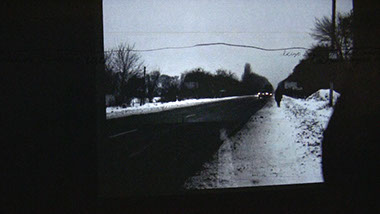 The Ukrainian activist Olya Mykhailiuk is telling about the situation of people who suddenly have to leave their homes and walk away from the war. A male computervoice neutralizes the story.
MORE >>